Study Abroad and Global Internship Info Session
Mon Oct 14, 2019
12:00 pm - 1:30 pm
Come learn about all of the Global Internships and Study Abroad Programs offered through SMCCCD: opportunities to study or intern during spring or summer session, or to transfer abroad to complete your degree! Earn college credit while you explore a new place and immerse yourself in a new culture. Programs for 2020 will include South Africa, Spain, Italy, Hong Kong, Ireland, Czech Republic, France, Chile, England, Japan and more!
Many students are eligible for scholarships and financial aid for study abroad and global internships.
To schedule an advising session for guidance in applying for study abroad, global internships, and scholarships, register online.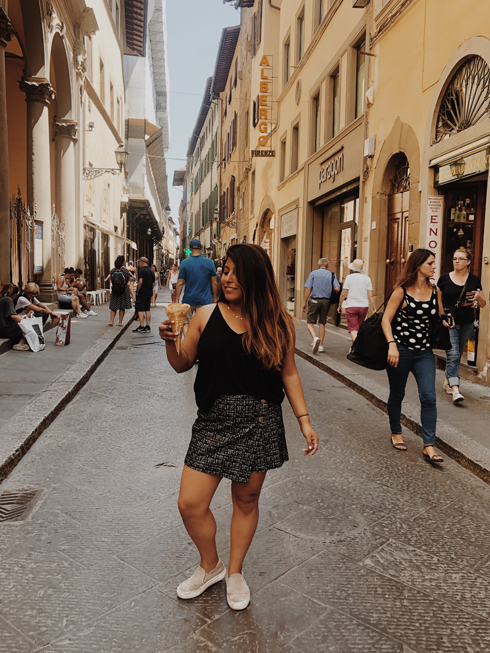 Cost:
0
Categories: