Black History 101 Mobile Museum Exhibit
Tue Feb 19, 2019
11:00 am - 4:00 pm
Founded by Khalid el-Hakim, the Black History 101 Mobile Museum is an award winning collection of over 7,000 original artifacts of Black memorabilia dating from the trans-Atlantic slave trade era to hip-hop culture. Khalid has been called the "Schomburg of the Hip-Hop generation" because of his passionate commitment to carry on the rich tradition of the Black Museum Movement.
After its showing at CSM, the Mobile Museum will visit Skyline College on Wednesday, February 20 from 11 am - 4 pm, and Cañada College will be hosting the day after that on Thursday, February 21 from 11 am - 4 pm
Additional information and tour date can be found on their website.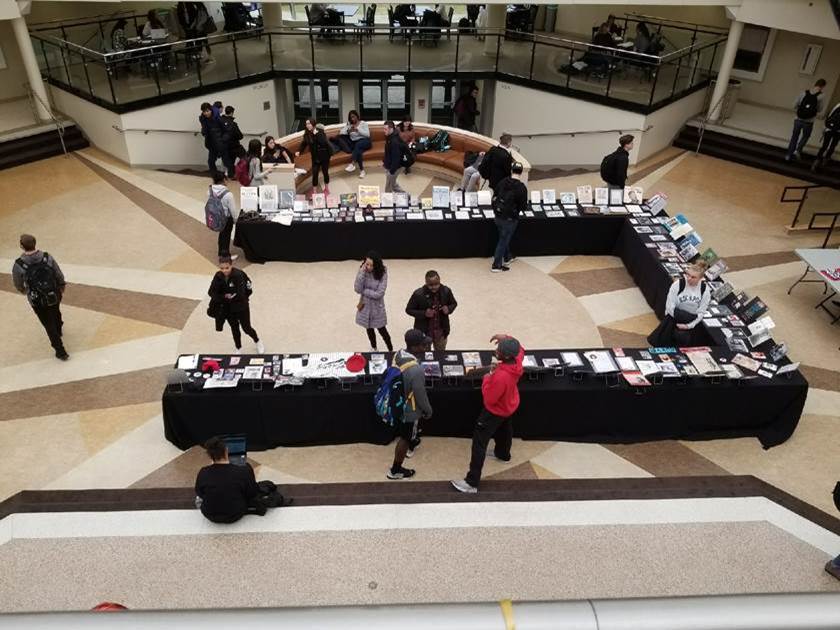 Cost:
Free
Categories:
CSM College Center Building 10, Bayview Dining Room
1700 W. Hillsdale Boulevard
San Mateo
,
CA
94402
US
Browse Events at this Location
Event Contact Info
Jeremiah Sims
(415) 786-8787